Connecting marketers with agencies, talent, and resources to fill gaps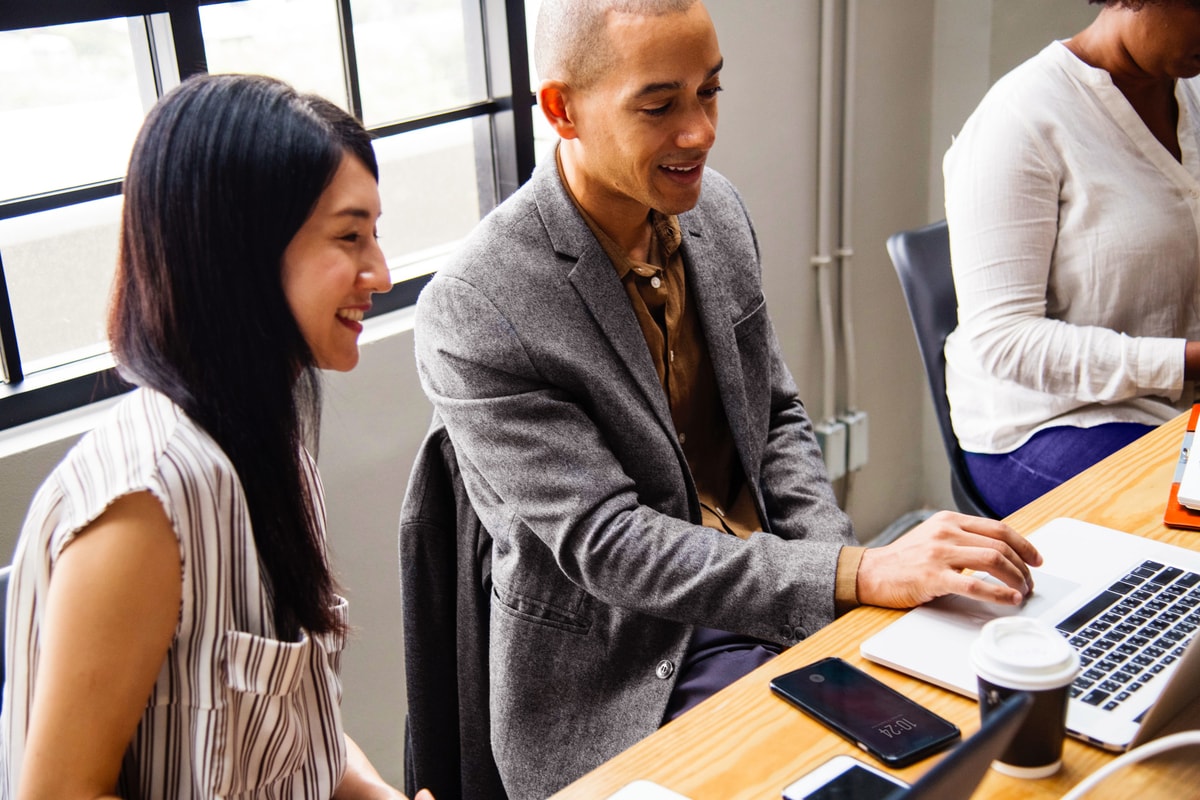 Corporate marketers need an advocate, a safe haven, a resource, a connector. Setup is just that.
Setup connects brands with capable and compatible marketing agencies. We also connect corporate marketing leaders with educational resources, potential job candidates, and much more.
We help marketers at all stages in their career.
Big brands turn to Setup for help finding a marketing firm that fits their unique needs.
In the last five years, we've made over 500 connections between brands and agencies.
Resources for marketers
We help marketers level up with resources.