What we Do
In short, Setup empowers marketers to level up.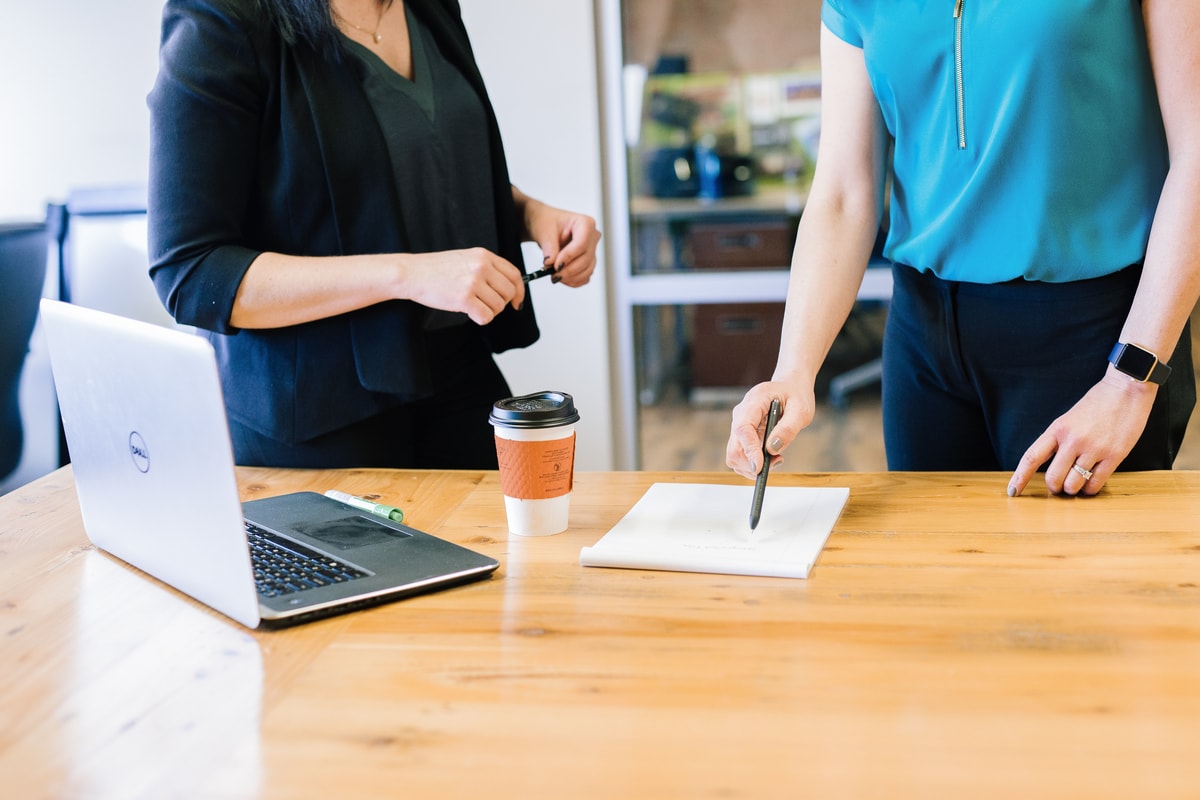 We help marketers level up.
Setup is all about advocating for you - we're here to help you assemble your team, strengthen your bench, align yourself for growth, and level up.
Agency Matchmaking
Get connected with capable, compatible marketing agencies.
Finding the right agency is 50% about capability and 50% about chemistry.
Whether you're looking for a full-service marketing agency, a public relations firm, or a specialized digital agency, we can help you connect with fully-vetted, compatible agencies that can solve your marketing challenges.
"Established a framework for efficient, effective meetings..."
Setup was very helpful in setting up a speed-dating session for agency introductions and establishing a framework for efficient and effective meetings. The process was quick and useful in identifying partners who could provide beneficial services to our brand - both immediately and as our marketing initiatives evolve.
Mindy Zeh
Senior Manager - Product Marketing, Cardlytics
Paid for by agencies so you don't have to
Our agency partners pay us to identify relevant, compatible opportunities - not to close deals.
This commission-free business model ensures that we prioritize you and your brand.
Quick connections to capable, qualified agencies
The agency selection process is difficult, time consuming, and there's no way to ensure you're getting the full picture of your partners.
Our agency assessment process ensures that we have clarity around each of our agency partners' experience, capabilities, strengths, and weaknesses.
Ensures the right fit for your brand's unique needs
Our introduction process is always based around your unique marketing needs.
We've connected over 500 brands across a diverse spread of industries, company sizes, and projects types.
"Setup has been my secret weapon..."
Setup has been my secret weapon, helping build the strategy, business case, and process to spend our marketing budget in areas where I feel we should focus on, and also coaching me to find the right balance for our marketing agency ecosystem. The Setup team really deserves a lot of credit in elevating our brand and digital strategy to the next level.
Andrew Chang
Executive Director of Marketing and Physician Outreach, Piedmont Healthcare
Leverage our agency matchmaking service when…
You Have Capacity Limitations
Your internal team is stretched too thin and needs assistance carrying out your brand's marketing initiatives.
You've Outgrown Your Agency
Your current agency partner does not have the skill set or experience needed to get your brand to the next level.
Your Brand Needs Change
Maybe you're new to your role or maybe your agency relationship has lost its "spark" - either way, it's time for a change.
Over the last five years, we've made over 500 introductions between brands and marketing agencies.
"Setup saved us time and resources..."
Sometimes, marketing organizations within companies are missing capacity or a specific capability. Setup saved us time and resources by connecting us with a well-vetted marketing agency that could function as an extension of our team.
Tim Hernquist
Associate Marketing Director, Carrier Corporation
How it works
Agency Matchmaking
Step 1
We Listen.
First, we work with you to understand your needs and where we can fill gaps.
Step 2
We Analyze.
We compare your needs to the strengths and experience of our agency partners.
Step 3
We Introduce.
We connect you with fully-vetted agencies that best fit your needs.
RECRUITING SERVICES
Build your best marketing team with our recruiting services.
Fill gaps on your marketing team.
Agencies and brands partner with Setup (formerly AgencySparks) to leverage the largest marketing network in the Southeastern United States. Nobody has deeper connections with both client-side and agency-side marketers.
LEVERAGE SETUP WHEN…
YOU HAVE GAPS ON YOUR TEAM
YOU NEED SPECIALIZED SKILLS
Job provider Resources
Fill a job
Step 1
We Listen.
Tell us about your company and the kind of candidate you're looking for.
Step 2
We Analyze.
We look to our extensive network to see if there's a fit.
Step 3
We Introduce.
We introduce your company to the candidates we find.
Job Seeker Resources
Find a Job
Whether you're a new marketing graduate or a career marketer, we can connect you with job opportunities for free.
Educational Resources
Continue Your Marketing Education
Education that equips marketers to stay on the cutting edge of the marketing industry.
EVENTS
Our events enable marketers to connect with and learn from their peers.
TOOLS
We've created templates, guides, and tool kits that empower marketers to tackle common marketing challenges.
INDUSTRY INTEL
We leverage our network of marketing experts to create content that synthesizes industry trends, best practices, and insights.