Based in Atlanta, Swarm is our choice for SEO, PPC, and analytics because they don't believe in grey areas. They take a data-driven approach to every aspect of their business. Swarm treats their clients like partners and their employees like family, valuing transparency above all else.
Values
Insights over instincts - They measure the effectiveness of their work with data rather than relying on their gut.
Content over promotion - They think beyond the short-term campaigns and focus on long-term marketing goals.
Conversion over clicks - They focus on the data that directly impacts your business.
Results over opinions - They remove unnecessary subjectivity by focusing on what matters: the results.
Key Strengths of Swarm
Data-driven digital experiences
Drive to truly understand each of their clients' businesses with a thorough and collaborative discovery and auditing process
Optimizing integrated marketing initiatives, ensuring that paid media, earned media, and own media works together properly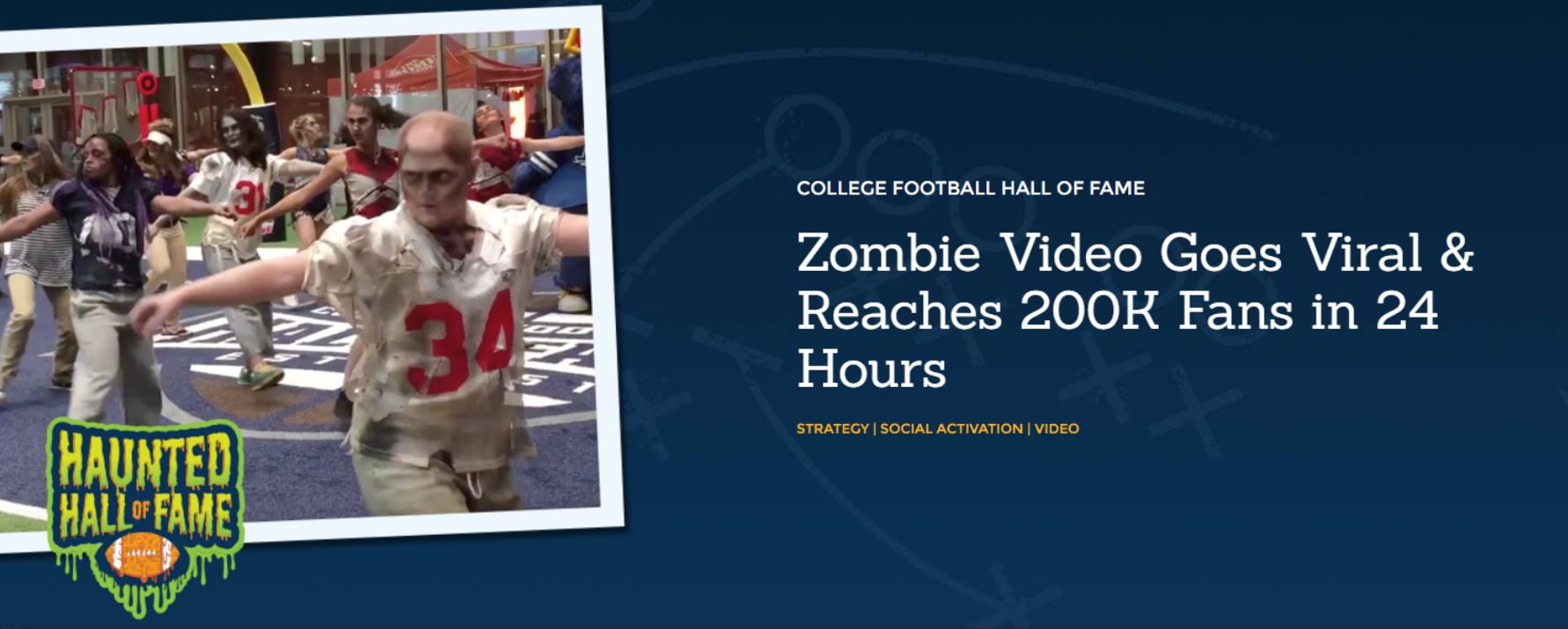 If you're interested in working with Swarm, Contact us.